 A failing which stop humans to act,
is not knowing what
they are capable of. MANAGEMENT COACHING FOR WELL-BEING
Management coaching within a company is an unique opportunity to improve life quality and well-being of workers.
This coaching can look to reach some different goals and it can take also different dimensions.
This represent a lot of benefits which can be profitable for whole company.
Business management coaching : my expertise
My name is Sonia Iannarelli, funder of HumaNature Success, certified professional life coach and I will support you with all your well-being management coaching.
More than anyone I will be able to understand and solve all your issues as I had managed them for more than 15 years as human ressources director for international companies. Without any hesitation I can say that my knowledge of companies management is complete and relevant for a successful coaching.
You would like to make coaching a part of your company, and you ask how you can fit it in your organization ?
We shall take the time to exchange about it :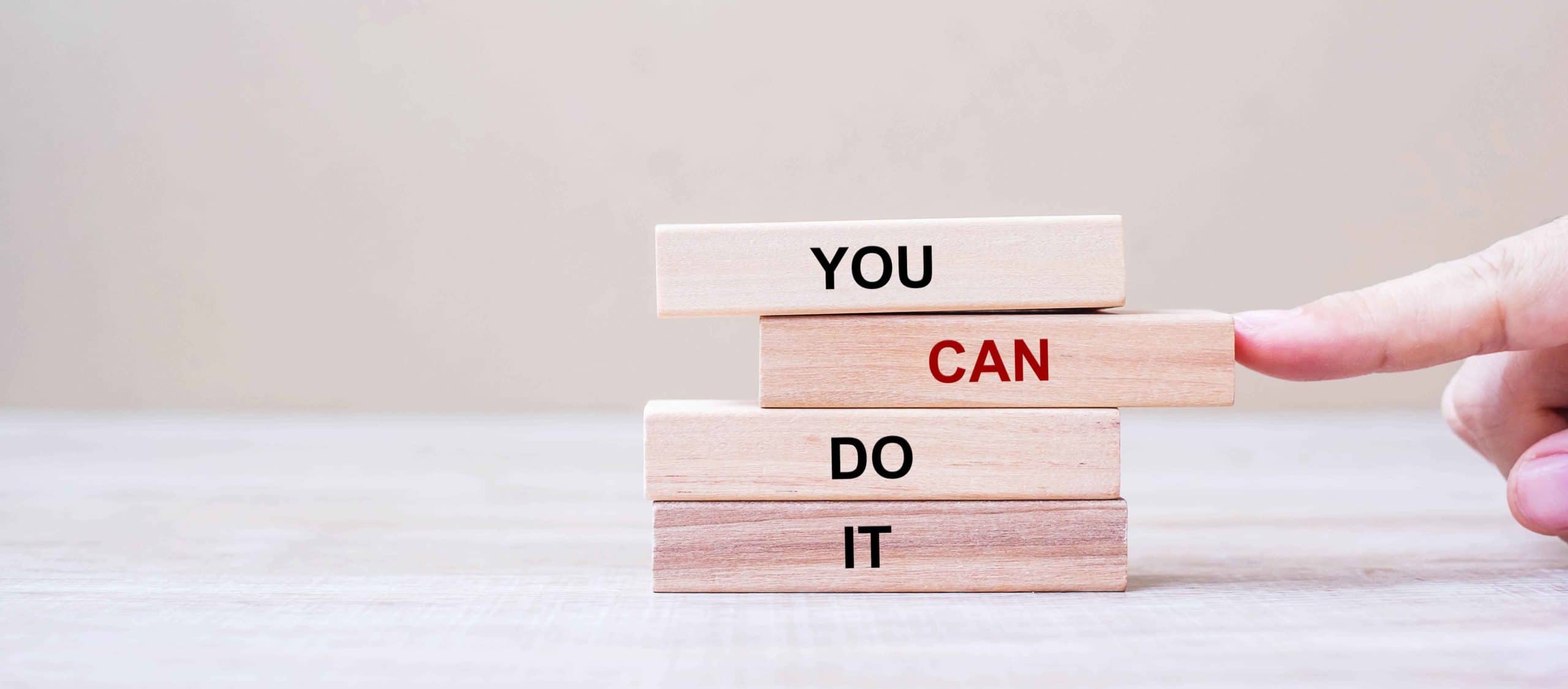 Management coaching :
secure well-being in your company
The coach is used to bring coachees to the achievement of their goals an to their own fulfillment.
The coach has a real purpose in his work, and it can be used for some different results: 

Coaching improving team spirit.


Coaching helping to accept and follow the change.


Coaching developing decision-making.


Coaching for work appreciation empathy.


Coaching helping to manage stress.


Coaching to find balance between work and personal time.
All these coaching can show a direct outcome for the company : improve life quality at work.
And then as indirect results to retain workers, be attractive for new talents and avoid absenteeism.

According to a recent investigation, most of employees are expecting team spirit and work quality of life improvement from the management team.
Not considering these expectations is not only taking the risk to lose best employees and have some difficulties to recruit but also to face off of more absenteeism.

Among all coachings I propose, I can focus on building team spirit, managing to find balance between professional and personal life, or even improving employees management considering their personalities and feelings.
As much of consideration testimonies that will give well-being and appreciation to your employees.

By offering them a coaching, the company employees will show a greatest commitment in their daily tasks.
More over your team will benefit of a better group cohesion, we will improve the collaboration of skills.
At last employees whose having a well balanced life are more efficient at work.
Management coaching:
also for executive
As a CEO or manager some coachings are also made for you.
A management coaching can help you on dealing with your time and your stress. A coaching can also provide some help to improve your managerial positions.
Considering that CEO and managers time is very precious we can prepare a coaching through visio conference instead of face to face coaching.
Not only taking time for some coaching will improve your efficiency on your daily tasks at work. But also it will offer you a peaceful break, ideal for personal development.